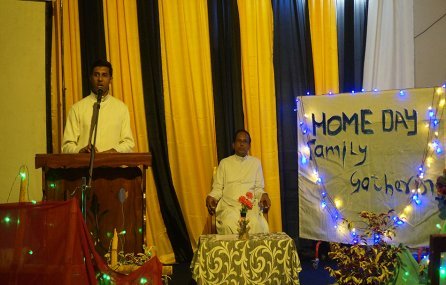 Home Day celebration 2018-2019
Home day of our seminary of the Year 2018 was celebrated on 7th and 8th October. There was a common gathering of the community on 7th evening from 6 p.m. to 8 p.m. in which Fr Rector gave ...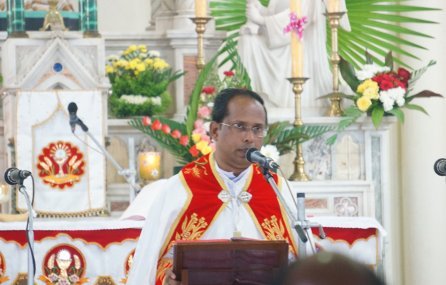 Sacerdotal Silver Jubilee Celebrati...
As Rev. Fr. Mathew Illathuparambil, the Rector of our seminary celebrates his 25th year of priestly ordination, the seminary community conducted a solemn gathering on 29 October 2018 to cong...